In the LCC FabLab you will find everything you need to build, develop and test something. You don't have to be a professional in all areas.
We have competent staff, which makes it easier for you to get started with new topics. And together it works even better. We conduct workshops with you, you learn what you need and/or are interested in. Below you will find an overview of the workshops. These can either take place at our FabLab, at your school or at your company. And that's not all: You have an idea for a workshop or would like to organize something with us for fellow makers? Then get in touch with us. We are looking forward to it! Together we can do more.
Martin Haseney
Laboringenieur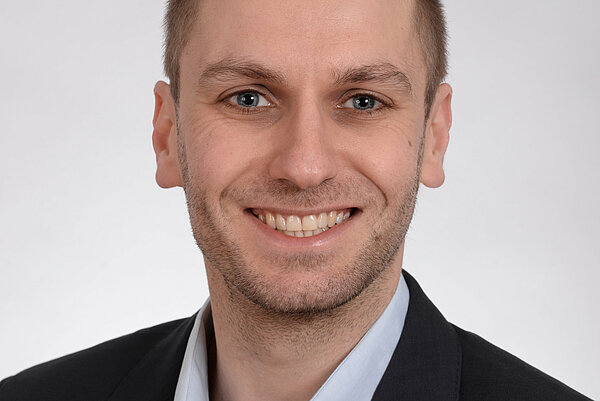 Fabian Wagner
Labortechniker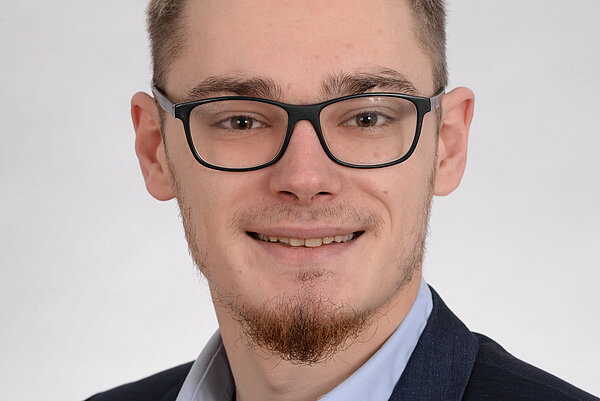 Franziska Krüger
Google Maps
The protection of your data is important for us.
Click on "Activate" to allow us requesting google servers to show Google Maps.

The project Lucas-Cranach-Campus: University and Region Hand in Hand is funded within the program Region gestalten of the Federal Ministry of Housing, Urban Development and Building in cooperation with the Federal Institute for Research on Building, Urban Affairs and Spatial Development.